eCommerce Web Design Ireland
Website design tailored to your business needs that drives business results.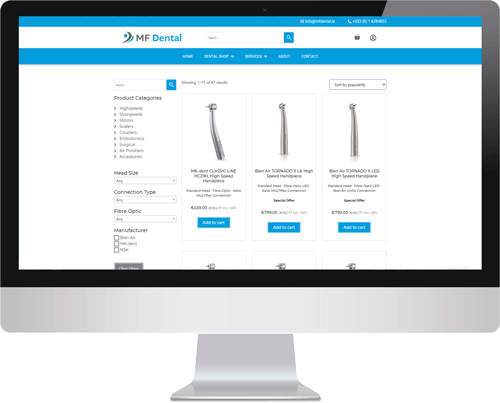 Powerful eCommerce solutions
Webie is Ireland's leading company in e-commerce Website development. We specialize in website development, customization, plug-in development, application development, payment gateway, maintenance and support. Our E commerce solutions bring a memorable user experience and a simple user interface to impress your customers and make online shopping nice and easy. We also provide full E commerce analysis, strategy and marketing to help you provide successful leadership to your company. Increase your profits with us.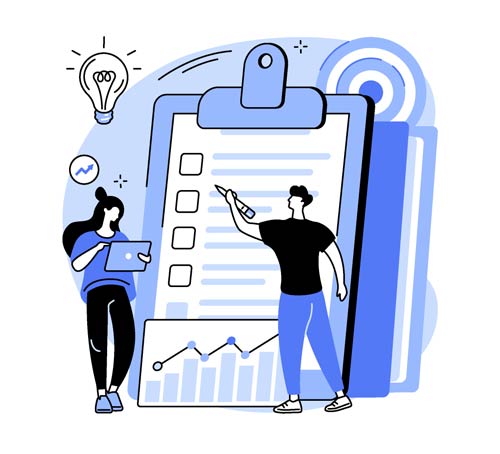 Research Stage
Specifications are finalised
We research the target market
We make strategies that help accomplish your goals
We finalise the development plans along with designs for your ecommerce site
We determine the project's full and final in-depth scope
Planning Stage
We determine the main goals of user pathways
Then we determine the website flow
We then prepare the wireframes
Lastly, we optimise the NAV
Web Design
We begin by finalising the graphical theme of the website and web application that includes the general look, color, and feel of the website.
We finalise the layout designs and their structure.
Then, we create the graphical elements.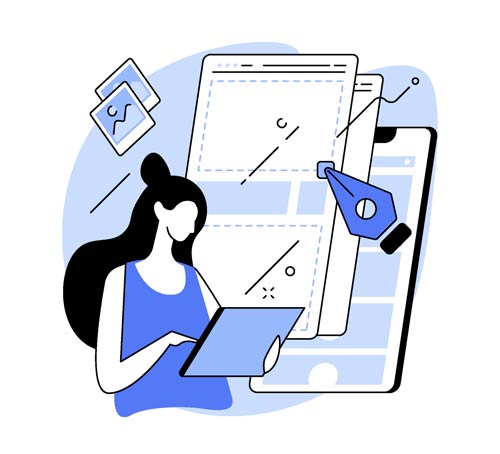 Front-End Development
First comes the coding of the web pages
We then integrate the latest front-end technologies that enhance the User experience.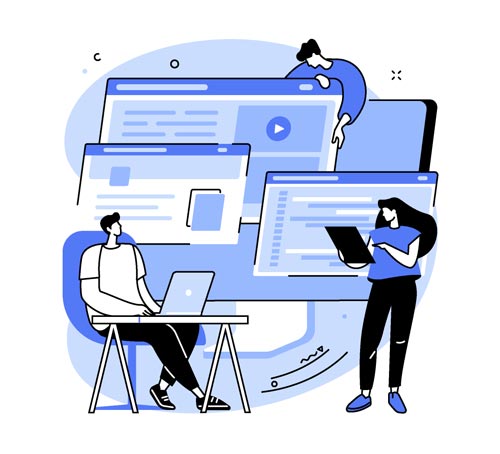 Back-End Development
We integrate database
Application programming
Programming of backend or administration
Integration of all the e-commerce features such as checkout, shopping cart, etc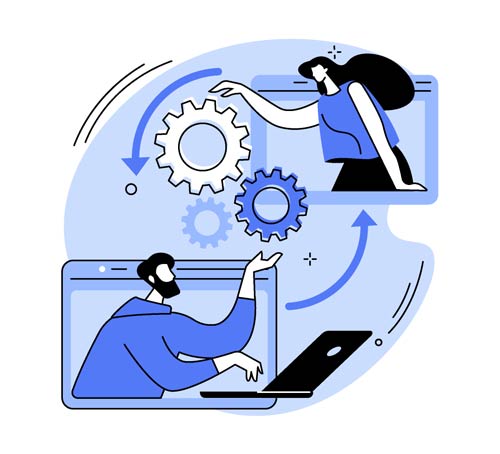 Quality Assurance
Testing to make sure that the application is bug free and there is no error in coding
Configuration of the host server and its setup
Migration to the live server
Training
We'll provide you and your staff with a complete training on how to manage your wesbsite, add, edit products in your shop or manage bookings in your booking system, edit any text, add blog posts, galleries et cetera. We also create custom made, easy to follow video tutorials so you can use it any time.