Website Redesign
Website redesign tailored to your business needs that drives business results.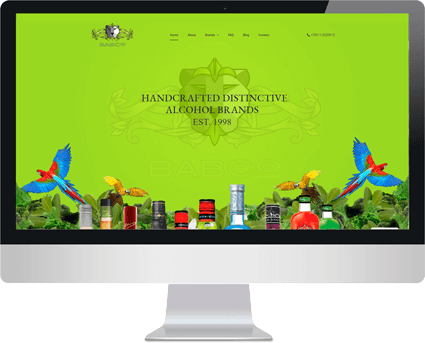 Website redesign Ireland
Websites are unique, and Webie knows full well that each person or company has specific needs and desires. Our aim is to make your website stronger and more useful for you and your customers. First, we meet and assess what works and what does not with your current website, what you want to keep and what you want to change. Next, we identify problem areas and how to make improvements. After you approve of all changes, we hit the ground running to ensure timely delivery of your new website.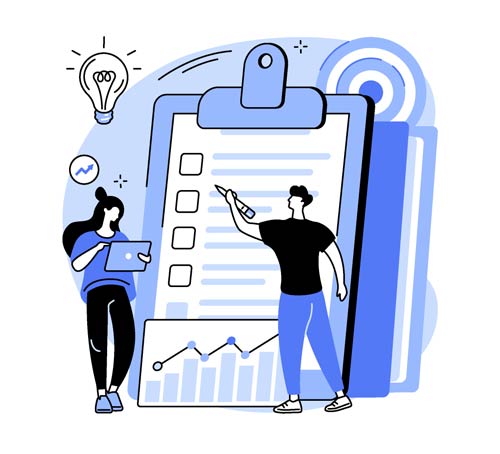 Our Planning Phase
Before we plan the next steps, we strive to connect with clients to discuss their needs and analyze the problems that they face with the existing designs. Our planning phase is as follows:
Research of:

The demographic criteria of your key customers
The goals that your customers want to meet by relying on your products.
What user experience your competitors are giving to the customers
The product / service needs your customers to want to meet.

We update the site map
We organize the existing content again and figure out where new information will fit
We then review the competitor's site thoroughly to find effective keywords and search engine optimisation.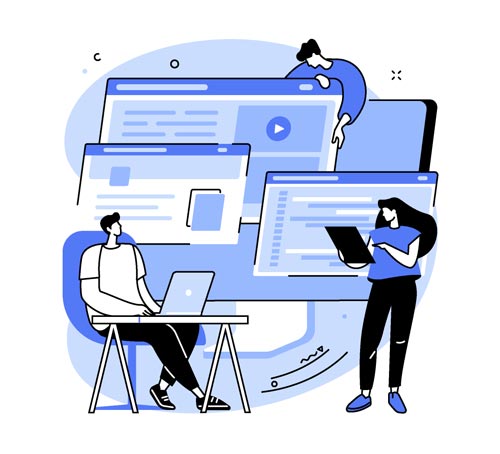 Development Phases
We rebuild the website if we are all on the same page. The phases of development include:
UX tactics and user flows
We design wireframes that you review and approve
We work on mockups that you review and approve and provide revisions
We build new home pages and internal pages
CSS, HTML, JavaScript compliance
We create a content management system (CMS)
CMS configuration
Migrating existing content to new site
We optimise the design for mobile devices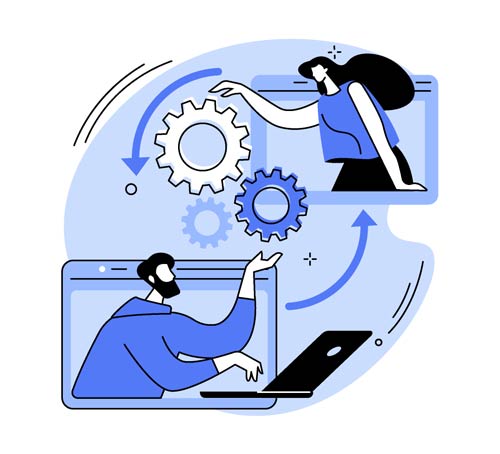 Testing and Beta Phase
We have a separate team for quality assurance that works and tests the performance of the site and reliability once our writers, developers, and designers are done with their parts. We have different tools to benchmark your site for responsiveness, speed, and performance. We also make sure that your site works reliably on every mobile device and web browser.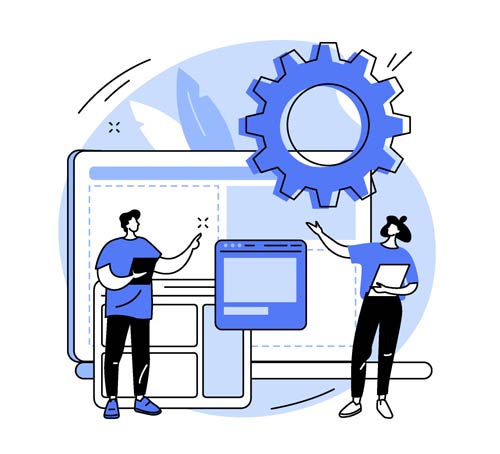 Deployment & Optimisation
Once we are done with testing and we are sure that your website is ready to launch, we deploy it on the public domain. Then, we work according to the monthly support process. In the meanwhile, we work on creating monthly backups of the site, plugins, and update scripts to ensure security and reliability are maintained. Moreover, we perform layout and content updates at your request.