E-Commerce Website Package
Business Pro Website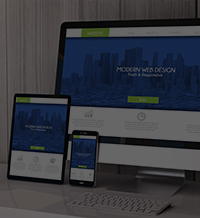 €579
399 + VAT
Learn more
Online Store Website
€690+ VAT
Selected
Online Store Website package
24/7 Client Support through all Process
The most popular e-commerce platform
Content Management System
FREE web hosting /1 year
FREE domain registration
FREE SSL Certificate /1 year
Up to 10 email accounts
Unlimited number of pages/products
Logo integration
Graphic design requirements
Setting up your first 20 products
Shopping cart order management
Mobile friendly
SEO friendly
Email Marketing option
Live Chat integration
Secure Payment Solutions
The latest website under this package
How it works? A brief description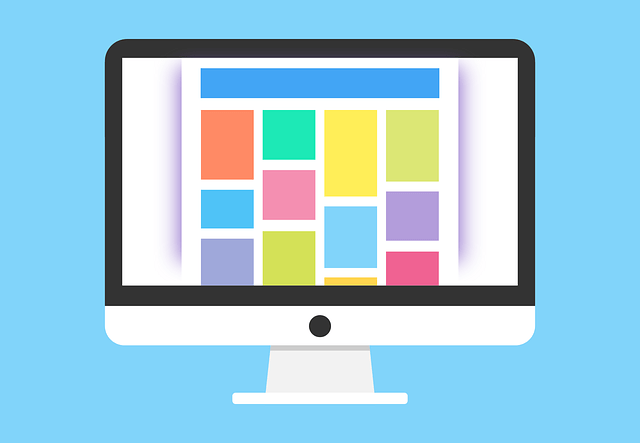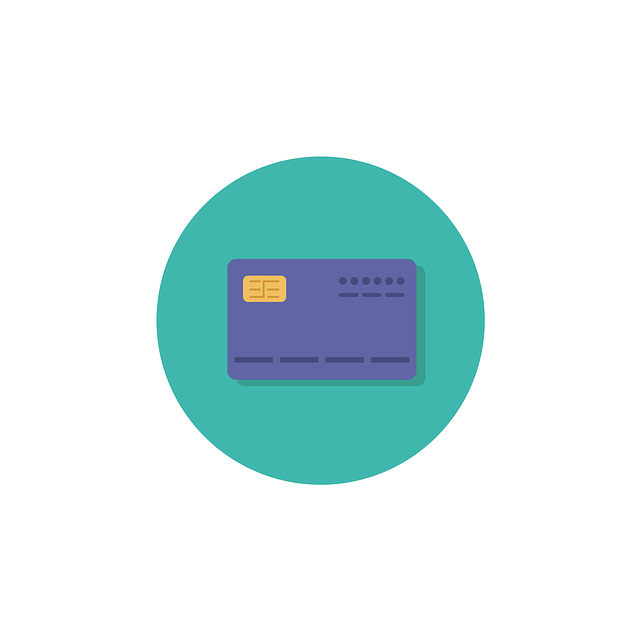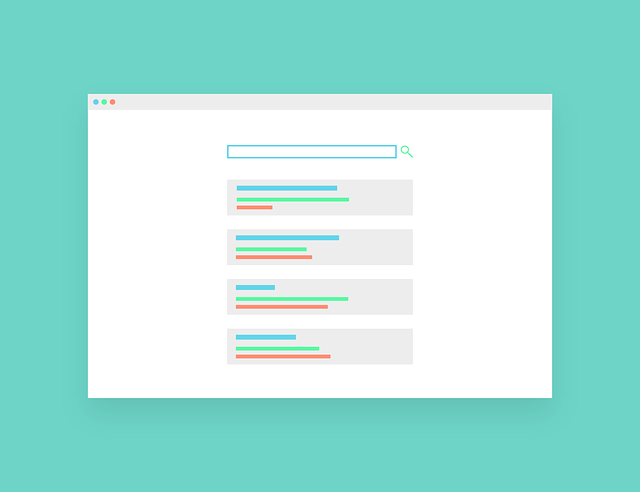 Before we begin
Before we start working together, we'll call you to talk through requirements first. After that, we'll ask you to complete a website design questionnaire. This step is necessary to define the project and help us get an overview, your preferences, your goals, target audience, and what product you are going to sell. Subsequently, we'll book time to have a chat about your project. We usually do this on a live video call via Skype and we explain the process and run through things in a bit more detail.
Creating your online store
The next stage of the process is to proceed further with preparing your online store website and adding first 20 products.
Once we are happy with the mock-up, we will present you prepared look of the website on our testing server within 72 hours.
Payment Solution
We'll integrate Secure payment solution into your online store.
In this stage, we'll ask you to provide us with all the essential details like images, products description, prices and other.
Launch the online store
Thereafter we transfer your online store into your domain and hosting. You will able to add unlimited number of pages, products and manage your online store content using simple CMS menu.
Submit site on Google
Once we've transferred your e-shop, we'll index your e-shop in Google.