Professional Graphic Design Services
We can help you design and capture
all your services or products
with appropriate and fun graphic design.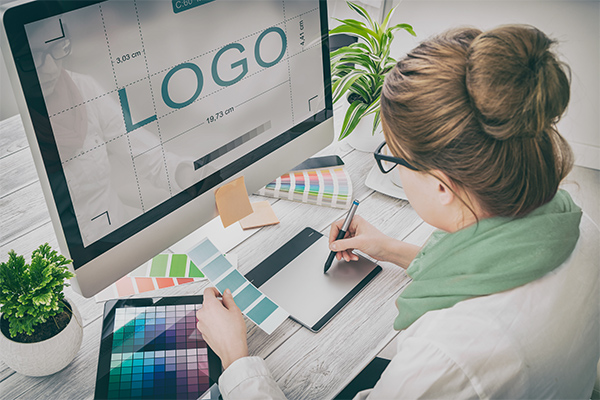 Professional Logo Design
Before we begin the logo design process, we take the time to get to know you, your business, what are your specific needs, priorities and what makes you stand out from your competition. We find key factors that will make your logo understandable for your audience and clearly identify what your business is about. Your logo will have a reasonable amount of individuality to make your brand recognizable. With a perfect harmony of typography, colour, imagery and context, we build an unique image that is appealing to the eyes and helps your customers keep your brand in mind.
All for Web, Printing and Digital Media
It's a well-known fact that when something is appealing to the eyes, it is much more likely that a person will notice hard work and quality that has gone into the product. In this case, your website is where you show off what you have to offer.
Making it catchy is our specialty. We can help you take the graphics of your brand to the next level and ensure that it will grab the customers attention and keep it there.
Layout can be a difficult process for someone with no experience in graphic design, but we have made it our mission to make sure your logo, business card design, brochure, ad banner, digital art or product cover is on point and will give the clients the right image of what you are offering.
Logo Design
Banner
Business cards
Flyer
Catalogue
Photo Editing
Product Cover