Every entrepreneur must take their brand to the internet. Having a website, social media profiles, and overall online presence is necessary to succeed - especially during the e-commerce boom.
But how can you get ahead of the competition in such an overcrowded e-market? Right now, the only way to stand out is by using the right SEO strategy.
And how important is SEO for startups? Search Engine Optimization is fundamental for every business - and even more so for startups.
There's only one way to put it: SEO will be the backbone of your online success - if you implement it right. Find out why down below!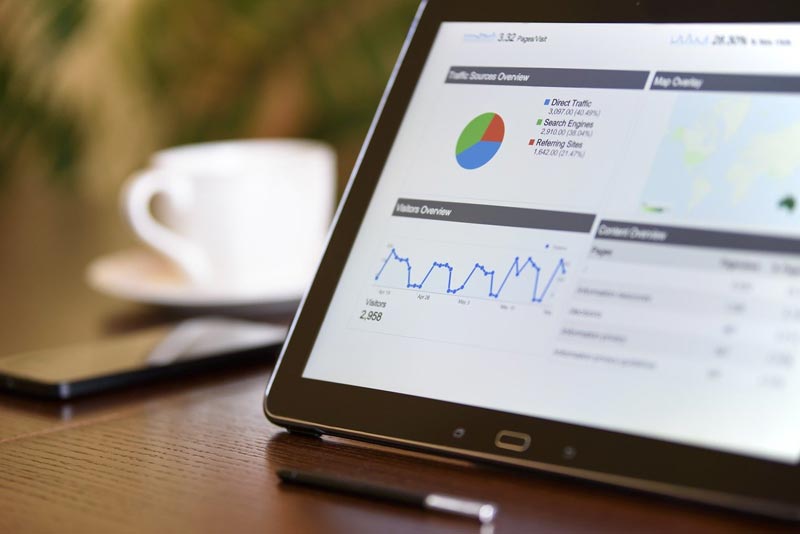 1. SEO helps you get started
Startups, as the name says, are businesses that are just starting.
When you decide to become an entrepreneur, your business has no platform, clients, or place in the market. And you have to fix that issue to survive.
How can you establish your brand when you're nothing but starting? Well, it's simple: gain notoriety! And there's no place like the first page of Google's results to do that.
You can only make it to the top with the right SEO strategy. Otherwise, you'll be stuck on page 10, 100, or 1000 - and nowhere ever goes past the first one.
2. Having Google on your side is always a good thing
If you're not on Google's first result page, you're out of the game.
And the biggest search engine in the world only favors those with a good SEO strategy. It's simple as that.
If you meet Google's demands (i.e., their ever-changing SEO algorithm), the tech giant will reward you with being the first everyone sees when they search your product, services, or name.
Imagine you own a hardware store, and every time someone searches for a hammer to buy, your store is the one that pops up first - that's thousands of dollars in sales right there!
SEO is how you get there.
3. More traffic, more sales, more money
When you implement the right SEO strategy, more and more people will start to stumble upon your website. That's what traffic is: your visitors.
If you play your cards right, having more visitors means more people checking out your products and services. That translates into more sales - and, of course, more money.
And, sure, it's not as easy as writing down a few keywords and calling it a day. But little by little, your SEO strategy will get better. Before you know it, it'll snowball into something big.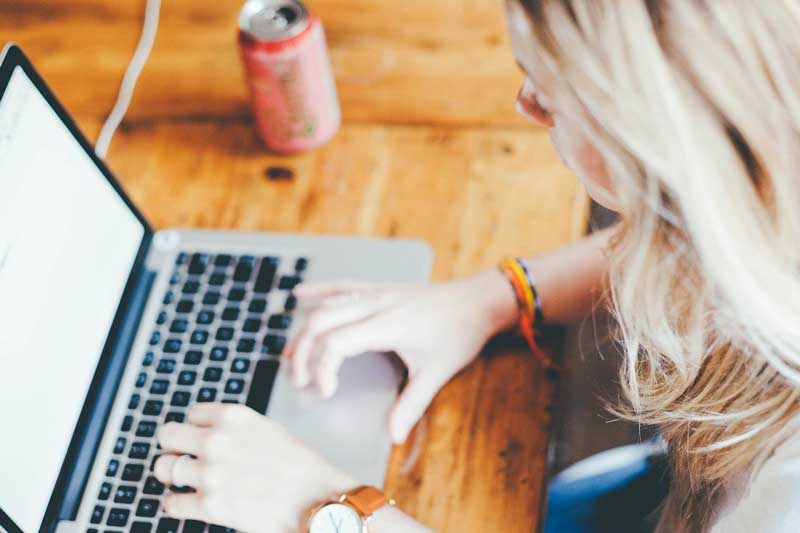 4. It's not more traffic alone - it's better traffic
Wait a minute! You don't want a lot of visitors; instead, you want plenty of customers. And that's the great thing about SEO: it attracts people looking for your products - potential customers.
When you do SEO the right way, you get more sales.
Remember when we talked about meeting Google's ever-changing algorithm? This big tech company is constantly improving the way they treat SEO strategies.
Their work consists of narrowing down content and matching it with countless online search results. They do that to improve their search engine.
That means that down the line, you will get better and better traffic (and more sales) - as long as you keep your SEO strategies up to date.
5. You can dominate your local market with the right strategy
One of the many things Google has worked on for a while now is called the local 3-pack. And making it there means multiplying your profit tenfold.
What is the local 3-pack? They are the top three results Google shows, the most SEO-relevant of them all. And they appear before anything else.
To make your way into that top three spots, you need two things: creating a profile on Google My Business and using SEO.
Remember the hardware store example? That's what Google can offer you. Someone searches for something you sell, and Google shows your store, address, and phone number before anyone else's.
If you manage to get to that spot, other businesses will find it impossible to compete with you!
6. No ads? No problem
A couple of years ago, you needed ads to make sales. Every business tried to bombard people with ads everywhere they went.
That doesn't work anymore - and it's probably counterproductive to try it. Nowadays, SEO is the best cost-effective marketing strategy there is.
You get clients by having good, honest content on your website - not by placing ads but by playing the SEO game. So, if you don't have money to pay for ads, that's not a problem - SEO is free to use!
Unfortunately, if you don't know how to do SEO, you're going to have to pay someone to do it for you.
The good thing is most SEO experts can work with startups and figure out a payment plan for them!
7. The best investment there is
Speaking about hiring someone to do SEO, you need to think about doing that as an investment. Yes, it'll cost money today - but you will get that money back when your sales start to grow!
You have to think about it as paying someone to redirect traffic your way. After that, it's up to you to make a sale - and you can do it with the right traffic.
And, remember, using SEO means having more and better traffic.
Image: © MIND AND I - stock.adobe.com
8. Simply put, SEO can make or break your startup
At this point, you probably know what Google has to offer if you play your SEO cards right: better traffic, more sales, and the chance of making it to the local 3-pack (which is almost like having infinite free ads favoring your brand.)
Does that sound like something a startup needs? Well, it's something that every business needs!
Here's the thing: everyone is doing SEO right now. So, the only way to get ahead is by doing the same - and doing it better.
Do you want to get the best SEO strategy for your startup? Contact us so we can start working together. Forget about looking for clients - let's make clients look for you!